OSK04MD102 Anti-vibration hand cart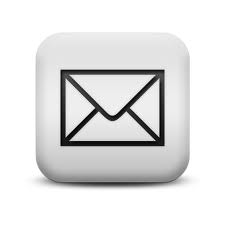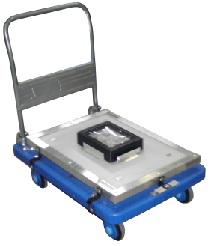 Application
Carriage of precision equipments, art works and sensitive food products, etc.

Features
Suspension is attached to the caster part, which ensures driving stability in empty state.
Vibration isolation mechanism is equipped in the bed, and it protects luggage from vibration.
Effect
Smooth motion has been realized by supressing the deflection of the caster during the transportation of light cargo or in empty state.
In transportation of sensitive luggage, such as precision equipments, you can be ensured of seismic isolation quality equivalent to hand carriage by attaching anti-vibration palette or shock absorbing mechanism.
Specification
This picture shows a model for super light luggage (less than 1kg). Hand cart is capable to carry up to 150 kg.


*At present this product is under adjustment, aiming at mass production.




In motion of the cart on uneven surface, the wheels contact the ground directly, but the suspensions in the caster part reduce the wiggles of front wheels, which enables stable motion in carriage of light luggage or in empty state.


Other

*Example of attachement of anti-vibration mechanisms
Attaching the suspentions to the cart bed provides more effective protection of the luggage from vibrations and shocks.