OSK11KN300 Small Cooler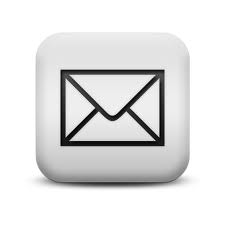 Features
All the functions of pump, heat exchanger, reserve tank and power unit are built in a small body.
Up to 300W load, the temperature of the coolant can be maintained to be equal to or less than the ambient temperature plus 10℃.
This is a small cooler, minimize specification and specially desgined to be compact.
A lineup of products is available depending on load volume of 600W, 1000W and 1500W.
Customizing with peltier is also available in need of temperature control.
Effect
This cooler is easy to start by connecting and turning on, instead of chiller.
It is suitable for simple and convenient cooling, where temperature controll seems to be excessive.
It can be housed in ready-made racks.
It provides minimum necessary functions with small size at a low cost.
We can offer more suitable system depending on the object to be cooled.
Specification
Operation Ambient
15~40℃
Cooling Capacity
Max 300 W
Max Cooling Temp.
+10℃ at 300W load
Coolant
DI or tap water (avairable Ethylene glycol water)
Pump Spec.
Max Head 450cm/H2

O

Power
AC90~250V 50/60Hz Max 0.7A
Power
AC90~250V 50/60Hz Max 9A
Power consumption
Less than 70W
Dimension
H264 x W176 x D140
Weight
3.5kg