OSK15KT101 Portable telephone for emergency, hot-line, line communication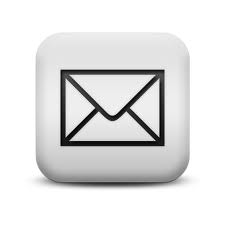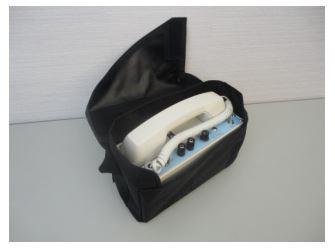 Application
It is used easily by only connecting communication cable.
Maximum 40 units can be connected to a single communication cable for 20KM at longest.
The busy line shall not occur all the times, enables to cut in conversation at emergency.
Enables to take conversation between multiple people to share information simultaneously, which is essential especially at emergency.
No need to conduct construction, therefore it can be used at tentative construction sites.
Effect
Busy line will not occur, hence, every one can cut into the conservation, especially at emergency.
The third person can listen to the conservation through speaker of the phone, announcement is easy.
Sound volume of speaker at the phone is large, enables to share information easier .
Where there is no celluar radio waves, it can be used, no limitation of usage area.
The initiative cost shall be only cost of communication cable, no running cost of telephone usage is required.
Specification
Power source
Four AA batteries (6VDC)
Voice output
M

aximum out put 0.7W

Gross weight
1.5kg (Four AA batteries are assembled with)
Size
243 x 100 x 160mm
Accessories
H

ousing