OSK13FS101H Static electricity removal device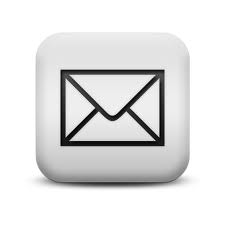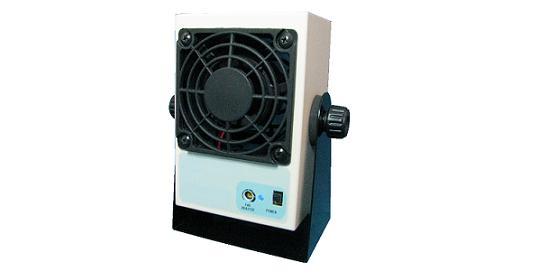 Application
Removal of static electricity at the cell product line of assembly process
Removal of static electricity at conveyer line of resins products and substrates
Removal of static electricity to prevent foreign compound adhension
Features
Adopt the newly developed flat electrode instead of the conventional electric discharge pin
Its size is compact, just as palm size
Implement long time stable removal of static electricity
Effect
Compact design, low cost
Maintenance frequency decreases
Apply for the removal of static electricity at small area
Specification



Model
OSK13FS101H
Type
Fan type ( loaded with propeller fan)
Ion generation formula
SMD formula (AC type)
Electrode form
Flat eletrode
Static electricity removal performance
Ion balance*1
±15V(at shipment)
Static electricity removal time*1
within 2.3sec.(at shipment)
Ozone concenstration*2
50ppb
Maximum air capacity
0.78m2/mm
Output voltage
3800Vp-p(maximum)
Input rating
Electric source electric pressure
DC24V±10%
Consumption current
under 1.1A
Operating environment
Ambient temperature
+10~+40℃
Ambient humidity
35~65%RH(No condensation)
Body size W x D x H mm
67 x 50 x 100 (not including a convex part nor a stand)
Weight
approx. 370g (including a stand)
Main function
Air capacity regulation, decreasing heater for condensation of polar zone
Option
AC adapte x 1
Input: AC100V-240V, Output:DC24V, 1.5A
Maintenance/replacement parts
FD-F-60 electrode FD-C-HD
*1 At center of outlet, 150mm in front, at maximum air capacity, 150 x 150mm(20pF) charge plate, ±1000V→±100V
  These are measurements, not guaranteed rate.
*2 At center of outlet, 10mmin front, at minimum air capacity, these are measurements, not guaranteed rate.