OSK51SM series LED Illumination device for image processing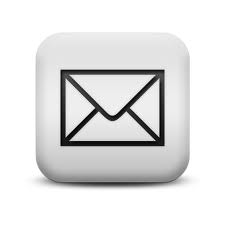 Application
LED Illumination device for industry, Microscope, Plant factory, Research facilities
Features
As the illumination range is wide, (approx. 180deg.) by changing the working distance, you can also change the illumination angle
As it is diffuse light, its homogenity is high and background reflections are low.The ideal solution for work with high reflectance
Dust-proof. The outer part is covered, so cleaning process is very simple, thus it is suitable for clean room of semiconductors or food plants
High shock-resistance. Even in case of mechanical pressure (colliding because of some problem with moving part, no LED elements will collide and reduce damages.
Effect
Can be used for a long time, compared with halogen and fluorescent lamp
As its small luminous body, the degree of freedom in shape is high.It provides the best contrast with the inspected objects
As it can be used for a long time、the changing period is long and maintenance is improved.



Specification



※There are variation of wavelenght and size. Please, choose it according to the optical conditions.(Example)Outer diameterφ55/Wavelenght:In case of red・・・Model number:MD-55R
※The accessories lighting cable is 2m.
※For the detailed drawing, please see the outer drawing at the separate sheet




Model
OSK51SM55, OSK51SM80, OSK51SM120
Primary Input
Less, than AC100V 1A、C240V 0.5A
Max. capacity
30W
Max. output current
1.3A(MAX/2 channels)
Outside input
ON/OFF out controller
Working temperature
0・5 deg.C
Working humidity
Less, than 75%RH(without condensation)
Lighting system
Constant voltage lighting (voltage is changeable)
Light intensity control
No levels (just turning the tumbler)
※Accessories cable is for 100V. Please, prepare the separate cable
according to the conditions of using