OSK02NS101 Scratch tester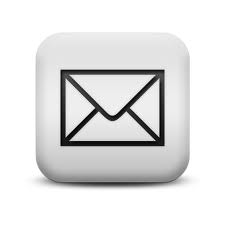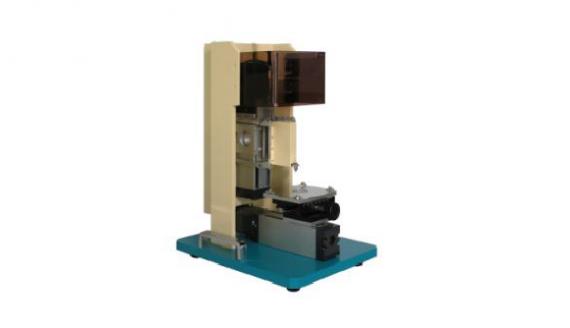 Application
Semiconductors / Crystal / Thin Films parts
Features
Measuring the hardness of paint film, gilt, coating by passing the diamond pressurizedneedle through the surface of tested object
The detector uses high-precision, high-sensitivity, strain-gauge type 2 component force detectors for detection of pressure force and scratch force
Scratch speed and pressure, load speed are controlled by PC
It is possible to track the curved surface of test materials at inclination of less than 10 deg. at maximum
Continuous load test
Selection of continuous mode of set load test
Effect
Possible to conduct hardness tests of rough-curved surface
Possible to measure creep feature
Easy to make friction test just by rotating the tested material 2 component force detectors with unique structure are small, light weight which can make high-precision measurement with high frequency effect
It is easy to change pressurized needle, testing materials and conduct test
Small, light weight device that can set load onditions and process the test data at PC
Specification



Model
OSK02NS101
The tester main body
Vertical stroke
50mm Resolution settings 0.01mm
Vertical speed
0.02-4mm/sec
Load speed
0.01-1N/sec Resolution settings 0.02N/sec
Load keeping is possible, Max. load set is possible
Feeding volume
50mm Resolution settings 0.01mm
Feeding speed
0.02-4mm/sec Resolution settings 0.01mm/sec
Feeding Limit
It sends the limit signal to the limit position of stroke
with feed and vertical directions
Max inclination angle
Curved surface -less than 10deg.
Testing mode
Possible to hold continuous/ sest load test
2 component force detectors
Model
LMC-2953-10N
Rated load
Fx(resistance) +/-10N
Fz(vertical force) +/-10N
non-linearity
+/-0.2%FS
Hysterisis
+/-0.2%FS
Permissible overload
+/-50%FS
Resolution
+/-0.1%FS
Output voltage
Vessel width output +/-10Vmax
Notebook PC
The software that controls tester main body is installed.