OSK29KN101 Desktop thermal regulator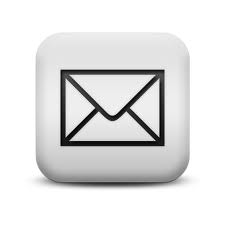 Application
Thermal regulator for thermal loading of car electronics and power devices

Features
This regulator sets the block on the thermal stage in a wide range from -55℃ up to +150℃.
It applies heat load by heat conduction to a sample, which was mounted on the block.
As temperature is controlled by heat conduction, air compressor is not required.
Custom design, including IC socket, can be studied positively.
Peltier element and liquid cooling method are used for this system.
Effect
A wide range of temperature is available with one outlet on a desk, which was only possible by big system and enormous consumption power before.
High accuracy and speed for temperature control of the sample.
Running costs and maintenance requires only minimum.
Customed socket is applicable, and countermeasures for electrical contact, thermoregulation, condensation and freezing can be studied positively.
Due to very low noise and vibration it is suitable also for office use.
Specification
| | |
| --- | --- |
| Operation ambient | 5~35℃ |
| Cooling capacity | Max 120W |
| Max cooling temp. | -55℃(at 23℃ of ambient air, no load) |
| Max heating temp. | +150℃ |
| Repeat accuracy | ±0.1℃ |
| Coolant | 30% Ethylene glycol water |
| Power | AC90~250V 50/60Hz Max 9A |
| Power consumption | Less than 900W |
| Connection I/F | RS485, USB |
| Dimension | H478 x W427 x D233 |
| Weight | 20kg |